"Something for the soul"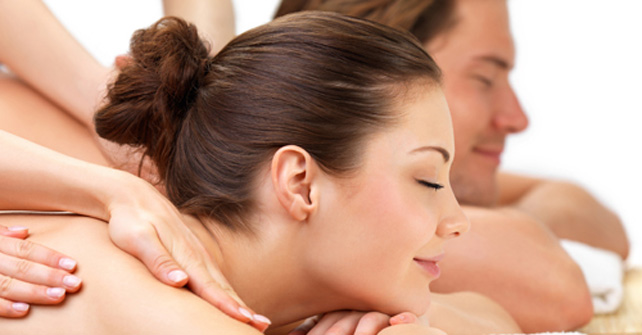 When you grant yourself a small retreat to our sauna resort, you take time out for yourself and put some distance between you and your busy life. A sauna visit always yields a cozy time of relaxation. Allow yourself to be gently sprinkled with a rain shower, strengthen your immune system in the ice-cold rain shower or refresh yourself in our dining area. Your stay is rounded off on our thermal bed, thus ensuring your holistic well-being.
For cardio you have the opportunity to engage in a full-body workout using the most modern equipment available. A treadmill, cross trainer, and an indoor bike await you. Our fitness area brings you into balance and one of our massages round your day off full of atmosphere.