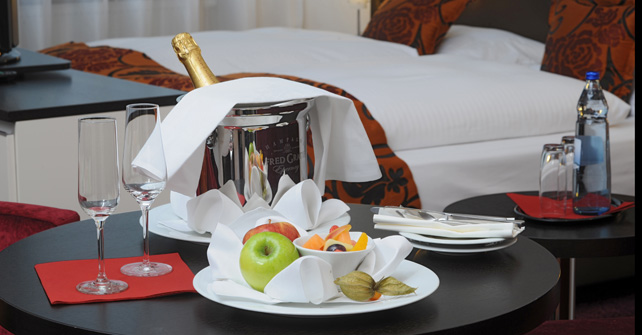 When you grant yours­elf a small retre­at to our sau­na resort, you take time out for yours­elf and put some distan­ce bet­ween you and your busy life. A sau­na visit always yiel­ds a cozy time of rela­xa­ti­on. Allow yours­elf to be gent­ly sprinkled with a rain show­er, streng­t­hen your immu­ne sys­tem in the ice-cold rain show­er or refresh yours­elf in our dining area. Your stay is roun­ded off on our ther­mal bed, thus ensu­ring your holistic well-being.
Our cur­rent packages:

Here you can down­load our cur­rent brochu­re with all our packages.
Plea­se make use of our con­tact form below to stay infor­med about rele­vant up-to-date packages.