Cycling Package  "Short Vacation in the Bergisch Land"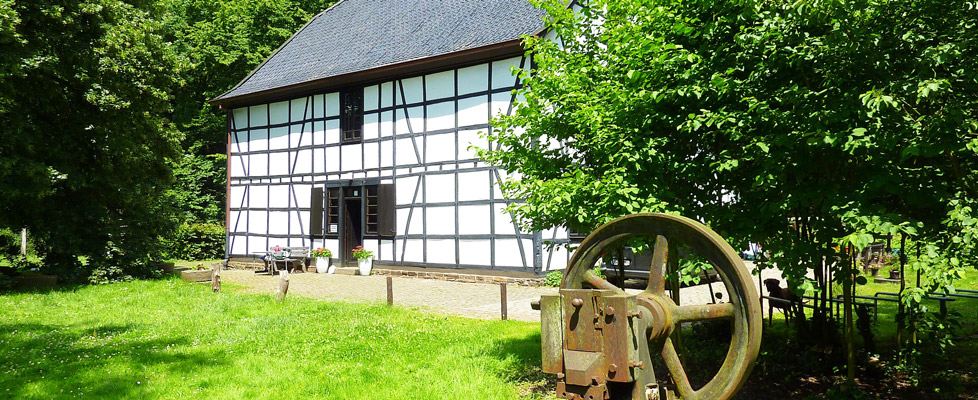 "On the saddle, ready, go,
the "Bergisch Land"" goes up and low!
Hotel Gräfrather Hof! Book us here,
after that enjoy our Gräfrath – Bier!"
Experience three Relaxing days and explore the wonderful nature of the Bergisch Land by bike!
Start your day with our breakfast and there you go.
After a long tour, we invite you to refresh yourself in our "Gräfrather Klosterbräu" with an home-brewed beer.
3 days / 2 nights in a comfortable double room
2 x rich breakfast buffet
2 bikes ( including helmet,basket, lock and speedometer) and a mug of beer in "Gräfrather Klosterbräu)
* Your children will accompany you? We also provide children bikes or Trailer.
* Would you like to strenghten yourself with a picnic? Our kitchen prepares you a packed lunch.
* The desired route is too Long and the stamina too low, the climbs to high or it is not fast enough? Then turn the turbo of the elektobikes on.
We offer these additional services for 12,- per package
We are very pleased to also provide our packages in combination with a suite.
Please contact us.
Please make use of our contact form below to stay informed about relevant up-to-date packages.