CONFERENCES & CELEBRATIONS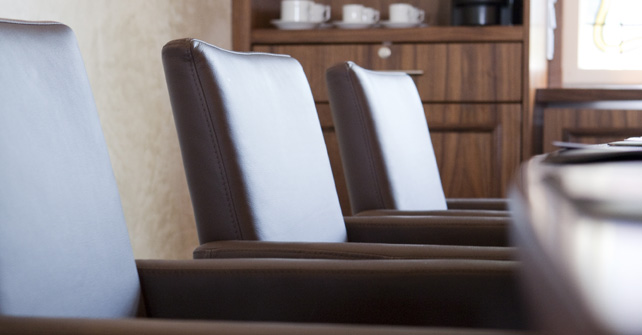 6 rooms for up to 199* people are available for you and your planning for a successful and productive meeting. But not only a suitable space is crucial to the success of an event, but also the personal well-being, the atmosphere and a professional, personalized service.
On the following pages you get an overview of our various meeting rooms in Solingen Graefrath and their individual possiblilities, which makes your conference and event unique. In addition to modern conference technology, daylight in all rooms and free Wi-Fi features your comfortable and professional event schedule
Here is an overview of our meeting rooms and capacities:

Classy interior with much attention to detail and modern ambiance in a historical setting ensure the success of your event. Whether it be a wedding celebration, birthday, or a company celebration, banquets at the Gräfrather Hof give you and your guests a professional service as we ensure a smooth process.
Our possibilities for your event:
"Postillon" max. 50 people
"Gästehaus zur Post" max. 30 people
"FLORIAN" max. 50 people
"Monastery hall" max. 199 * persons
We are happy to reserve rooms for you and your guests in the Hotel Gräfrather Hof or in our guesthouses.
* with special permission